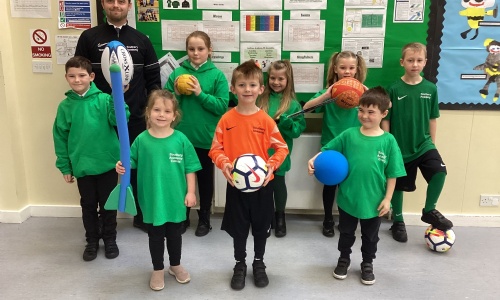 Southery's new sports event and football kit has gone down very well across the academy.
The children of Southery Academy have been impressed this week with the delivery of some new sports attire! We now have a fresh football kit and events kit ready to be used in the upcoming competitions and events. We have also recently implemented a brand new PE store with lots of new equipment ready for our PE lessons and extra-curricular activities.
Thanks to 3Q Sports of Ely for providing the kit and customising them so smartly!